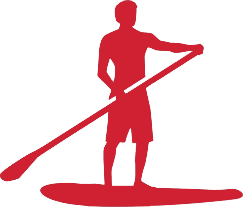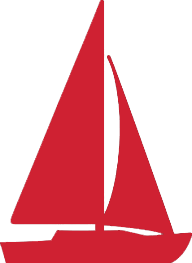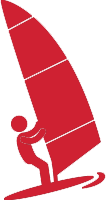 Stay ahead of the pack! Be the first to know about Must-Have Styles, New Arrivals and Special Offers
follow us on social media
Arntson Marine now offers Custom Embroidery on our hats and caps! If you want your Team, Company or Club logo directly embroidered to your Arntson Marine hat, we now provide that service! Minimum order is only 3 hats! If you have your logo digitized in a DTS or EMB file ready to go, costs are generally $3.00 - $10.00 per hat, (quantity and stitch count dependent). If you don't have a DTS or EMB file of your logo, Arntson Marine is happy to create that for you. Additional charges may apply. Call or email now for a quote!
Email: Krak@ArntsonMarine.com
Phone: +1 (775) 683-3388
Text: +1 (530) 448-0504
Should you already have a favorite embroidery supplier, we are happy to sell our headwear direct to the embroidery house of your choosing and they can provide you a finished package. We will gladly set them up with our easy terms as an Arntson Marine dealer!