At Arntson Marine®, we design products that provide a "Best in Class" experience.

We take the same approach to Sustainability.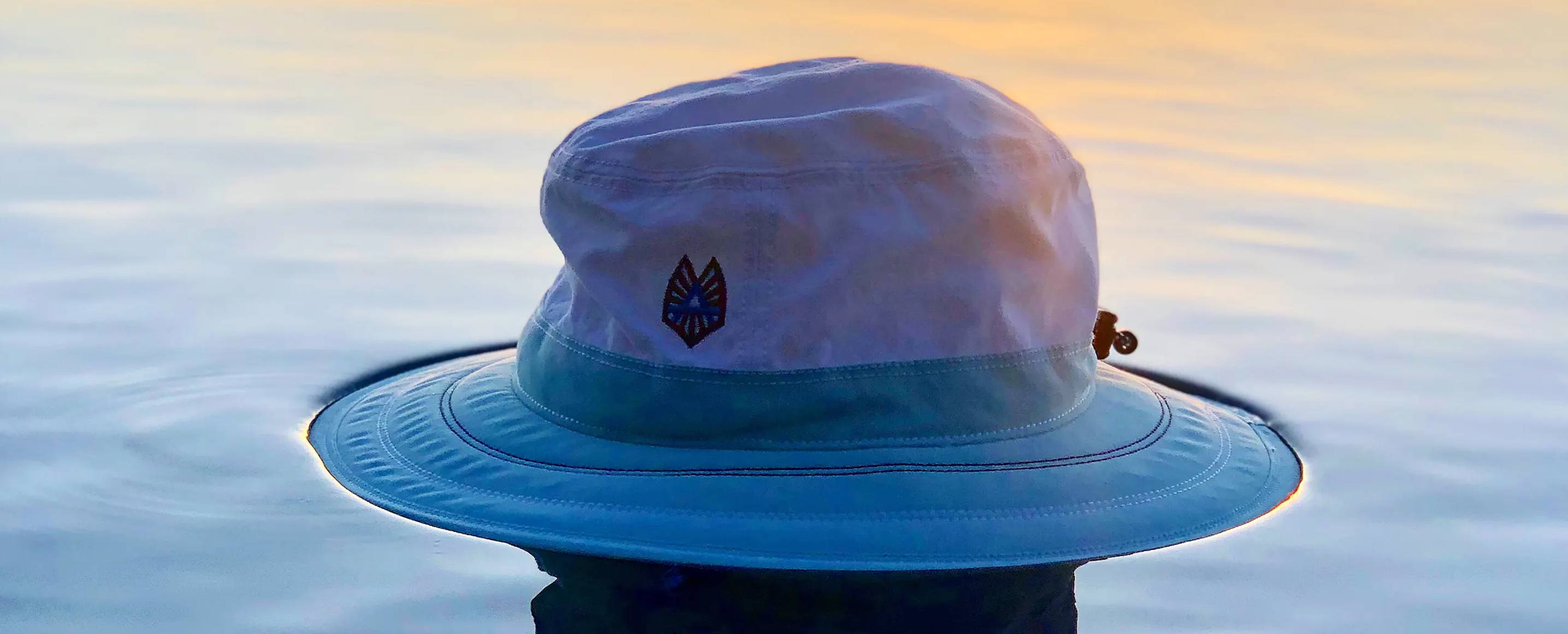 Our patented high wind stable brim foam core is created without the traditional list of chemicals normally found in a foam-based product.
Our internal foam brim product is certified by the Quality Management System, Environmental Management System, and the Elimination of Hazardous Materials.
Using a roll style production format, all recovered foam trimmings are collected for recycle or reuse through the factory's patented Recycling and Reuse Technology system.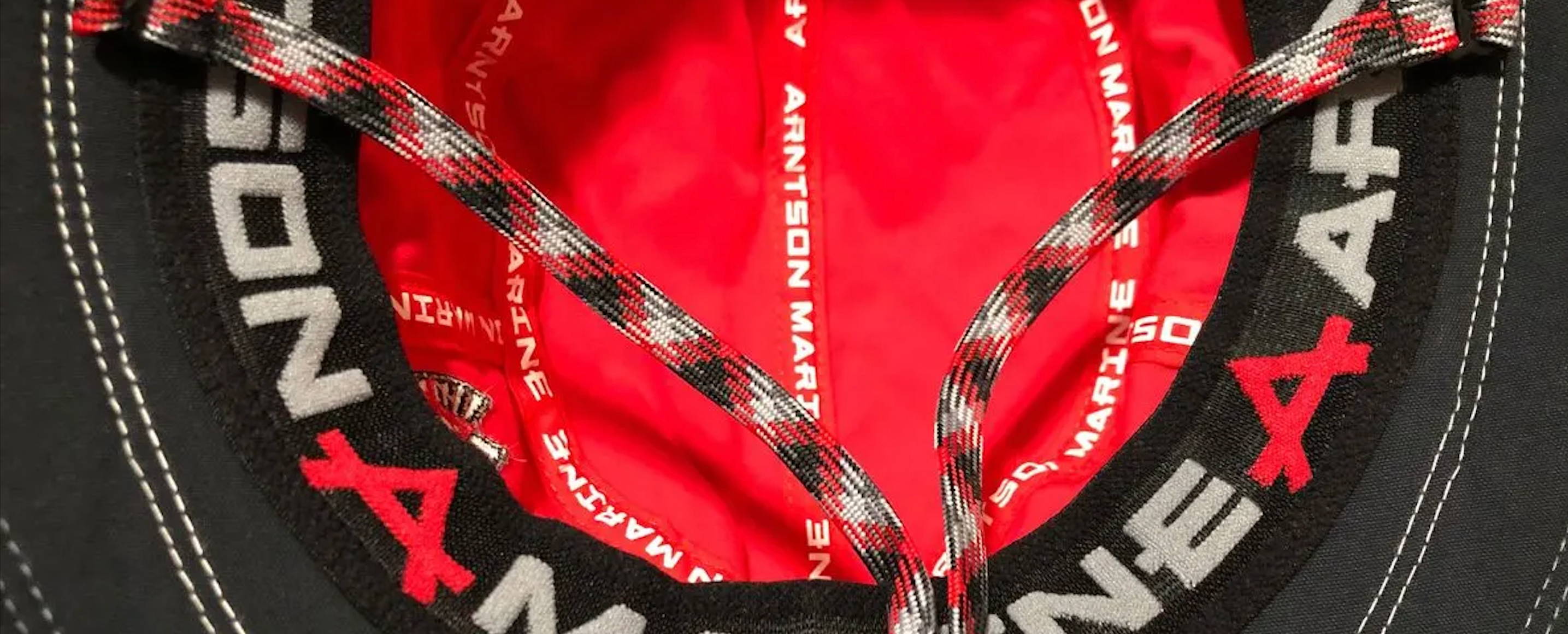 Our "Eco-Friendly" shipping packaging hits every "Sustainable" marker.
· Packaging Mailers that are 100% Recycled Content, 90% Post-Consumer Waste
· Naturally Biodegradable
· Curbside Recyclable and Compostable
· Packing Tape that is a biodegradable blend of paper backing and pressure-sensitive, natural and synthetic rubber adhesive
· Company commitment to eliminating single use plastic fasteners, packaging bags, and switch tacks and replacing with recyclable biodegradable paper and twine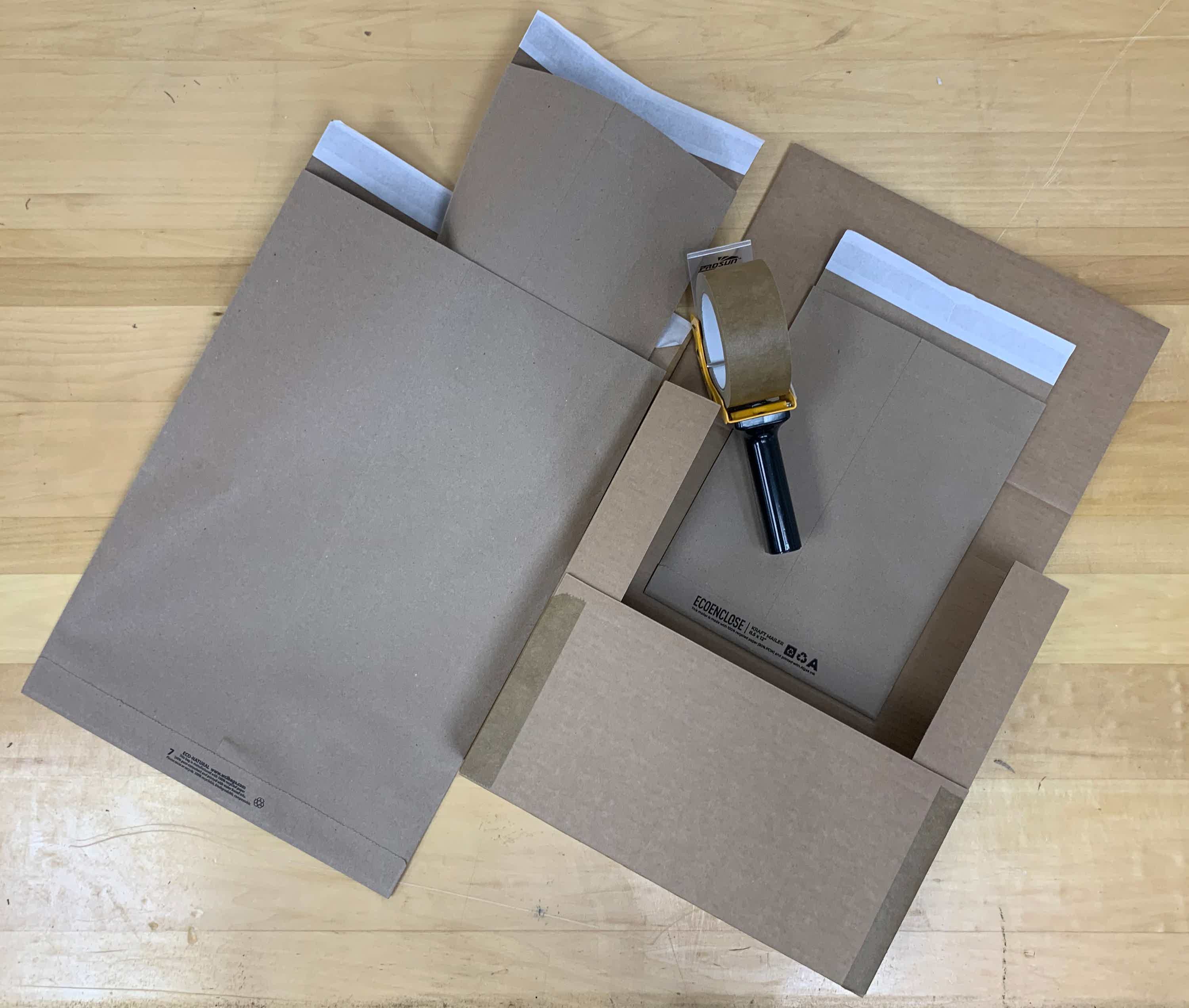 LET'S MAKE A PLEDGE TO DITCH SINGLE-USE PLASTIC WASTE TOGETHER ~ ONE RE-USABLE CUP AT A TIME