At Arntson Marine®, we design products that provide a "Best in Class" experience.

We take the same approach to Sustainability.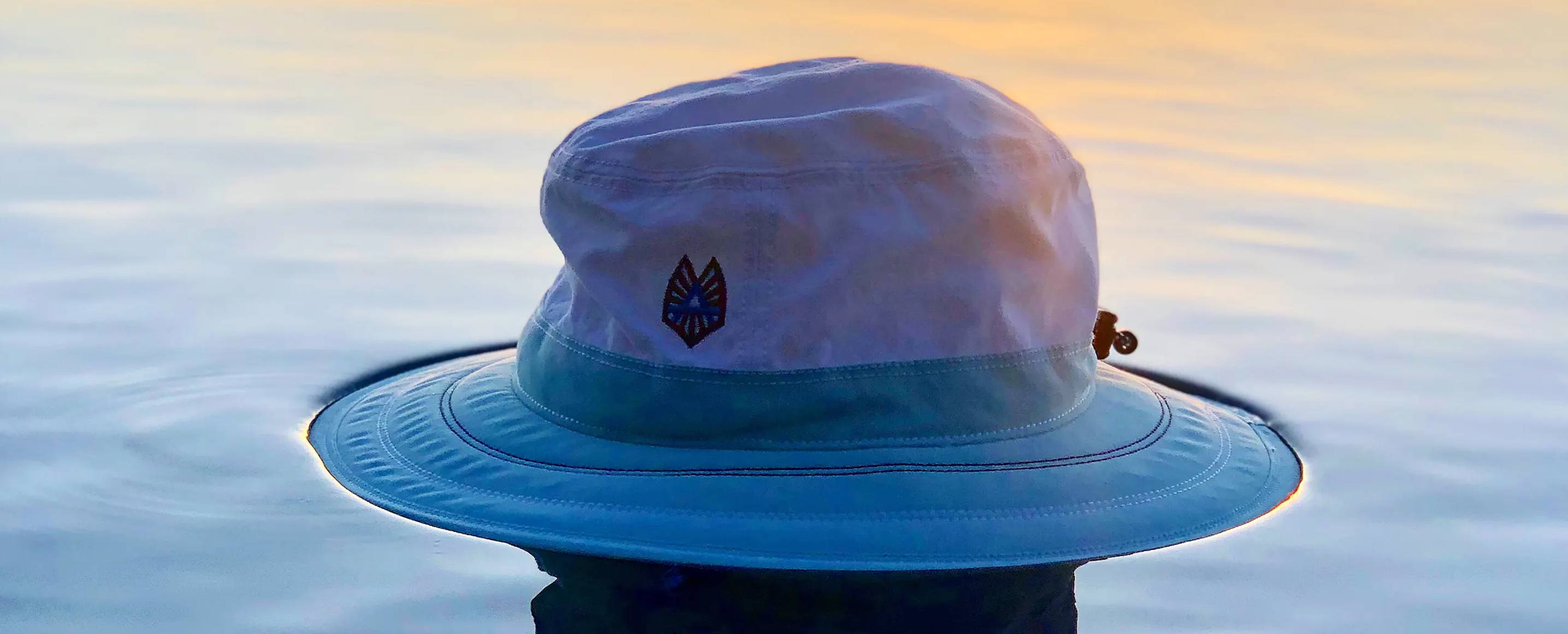 Our patented high wind stable brim foam core is created without the traditional list of chemicals normally found in a foam-based product.
Our internal foam brim product is certified by the Quality Management System, Environmental Management System, and the Elimination of Hazardous Materials.
Using a roll style production format, all recovered foam trimmings are collected for recycle or reuse through the factory's patented Recycling and Reuse Technology system.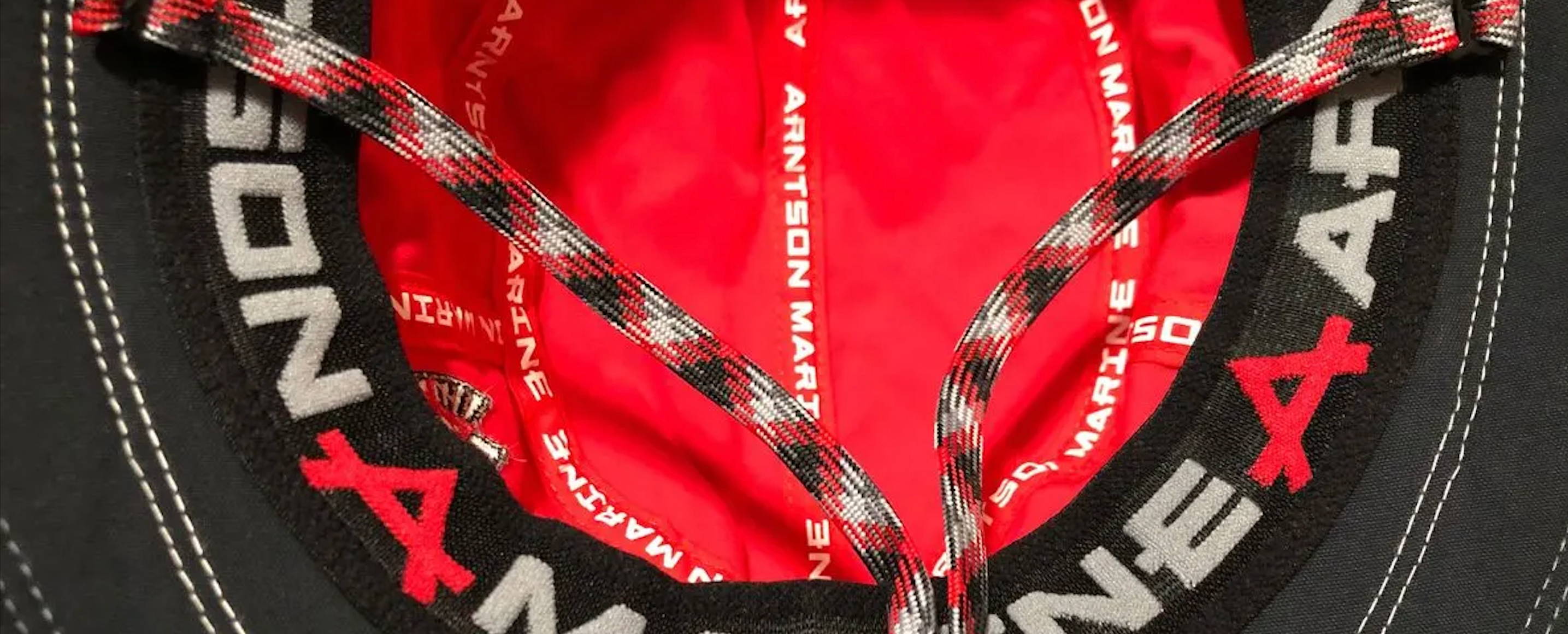 lets TALK ABOUT OUR DRY BAGS
Arntson Marine chooses Eco-friendly TPU 420D TPU 2X (Thermoplastic Polyurethane) material,
steering away from cheaper PVC (Poly Vinyl Chloride) that is harmful to the environment.
Our "Eco-Friendly" shipping packaging hits every "Sustainable" marker.
· Packaging Mailers that are 100% Recycled Content, 90% Post-Consumer Waste
· Naturally Biodegradable
· Curbside Recyclable and Compostable
· Packing Tape that is a biodegradable blend of paper backing and pressure-sensitive, natural and synthetic rubber adhesive
· Company commitment to eliminating single use plastic fasteners, packaging bags, and switch tacks and replacing with recyclable biodegradable paper and twine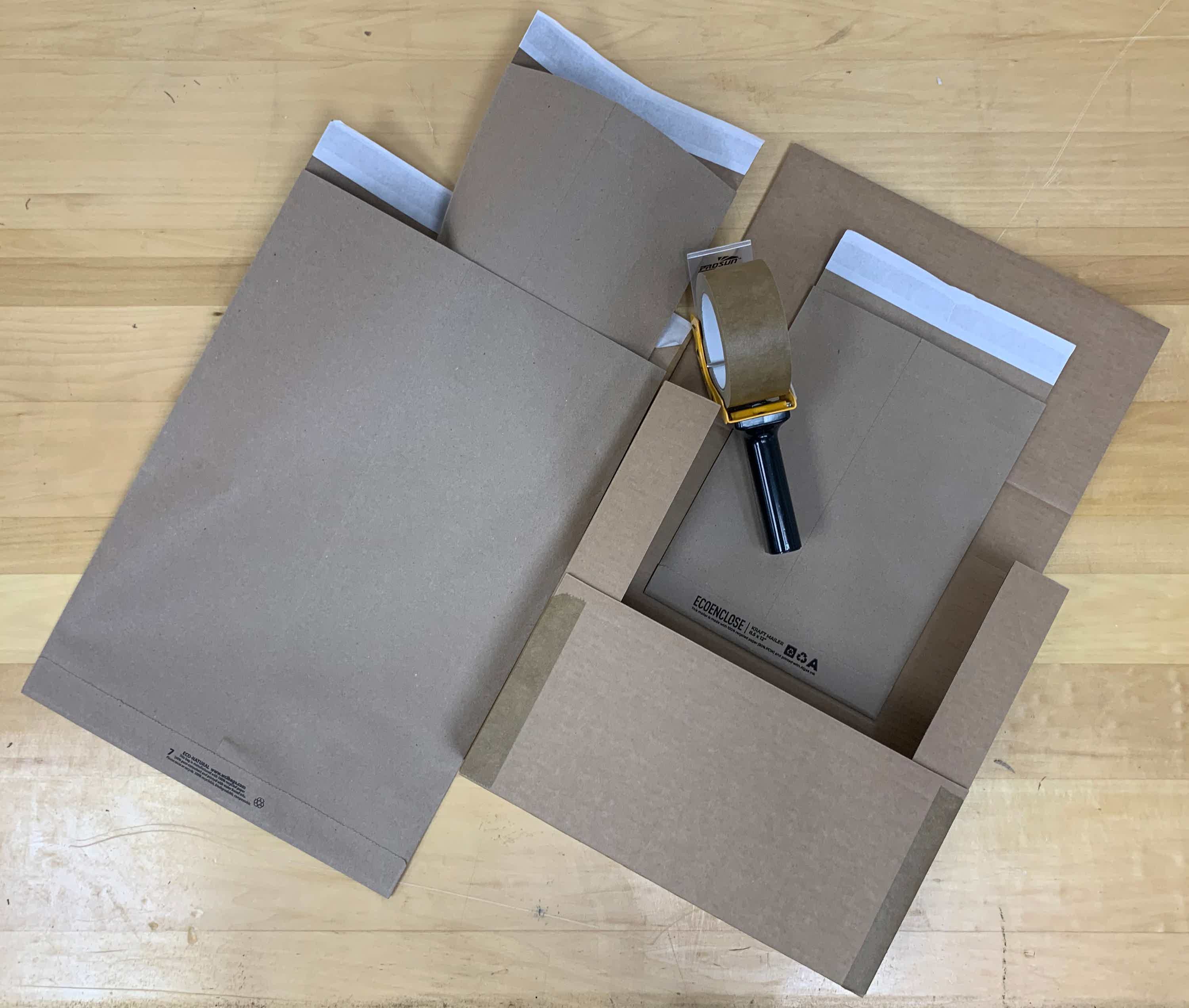 LET'S MAKE A PLEDGE TO DITCH SINGLE-USE PLASTIC WASTE TOGETHER ~ ONE RE-USABLE CUP AT A TIME