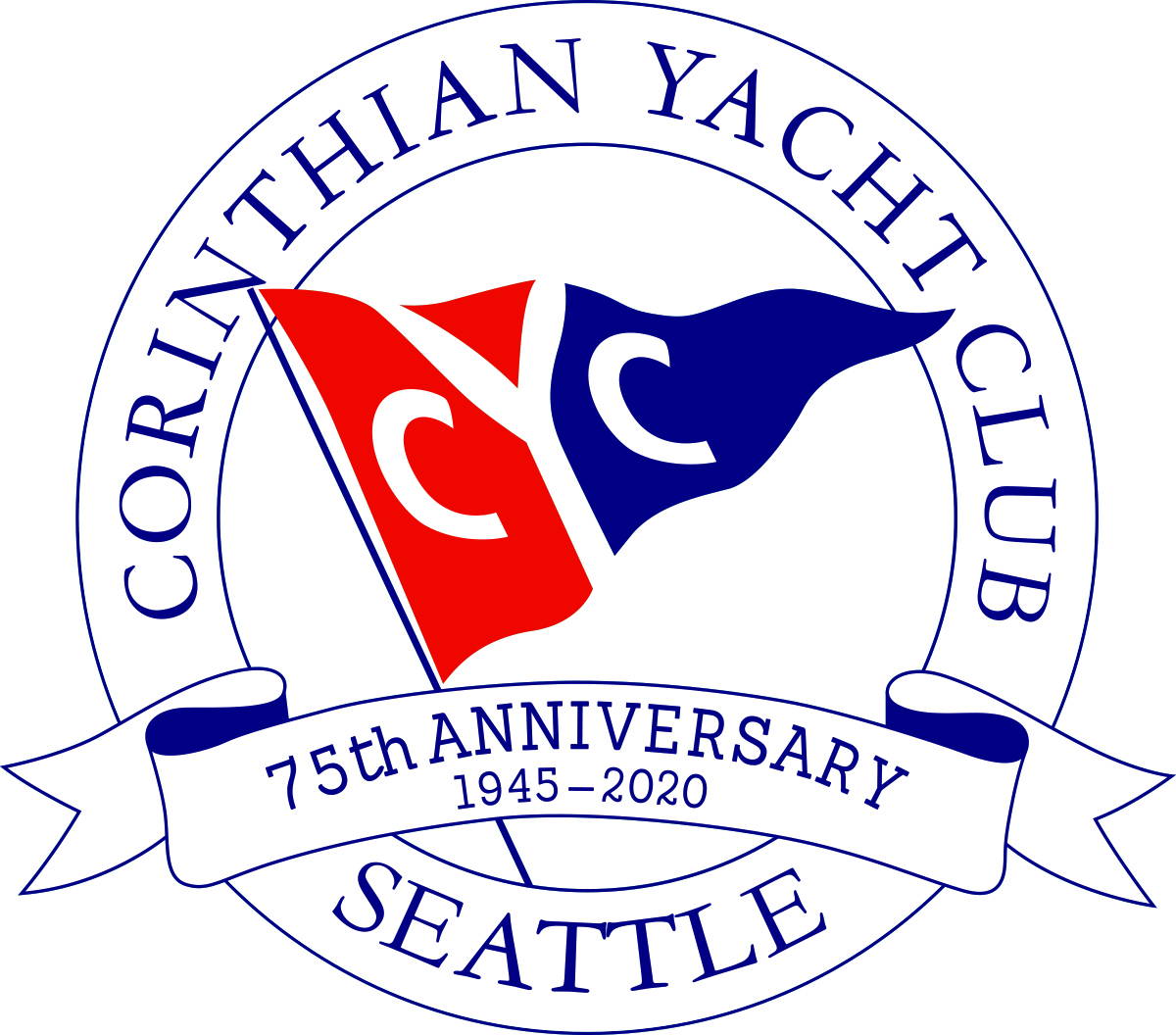 Welcome to the Corinthian Yacht Club of Seattle WebStore, hosted by Arntson Marine.
The Heart of CYC campaign is near and dear to my heart. Not only did we learn to race at CYC, but we raised our boys coming to the clubhouse and sailing out of Shilshole. Whether dodging inclement weather, or enjoying a gorgeous sunset, the clubhouse has been a treasure of experience.
All CYC branded products are at normal retail pricing. Purchases send a significant % of the sale to the Heart of CYC Campaign. We encourage all CYC members to celebrate their pride of membership with a purchase at the CYC WebStore, it will make a real leap in closing the gap of funds to refurbish the CYC clubhouse.
Wishing you fair sailing, in heavy air, or in light.
Paul Krak Arntson.